Maja Cannavo
Assistant in Instruction B.A. Geography, minor in Computer Science, Middlebury College, Class of 2021 email: mcannavo@middlebury.edu office: 75 SHS 221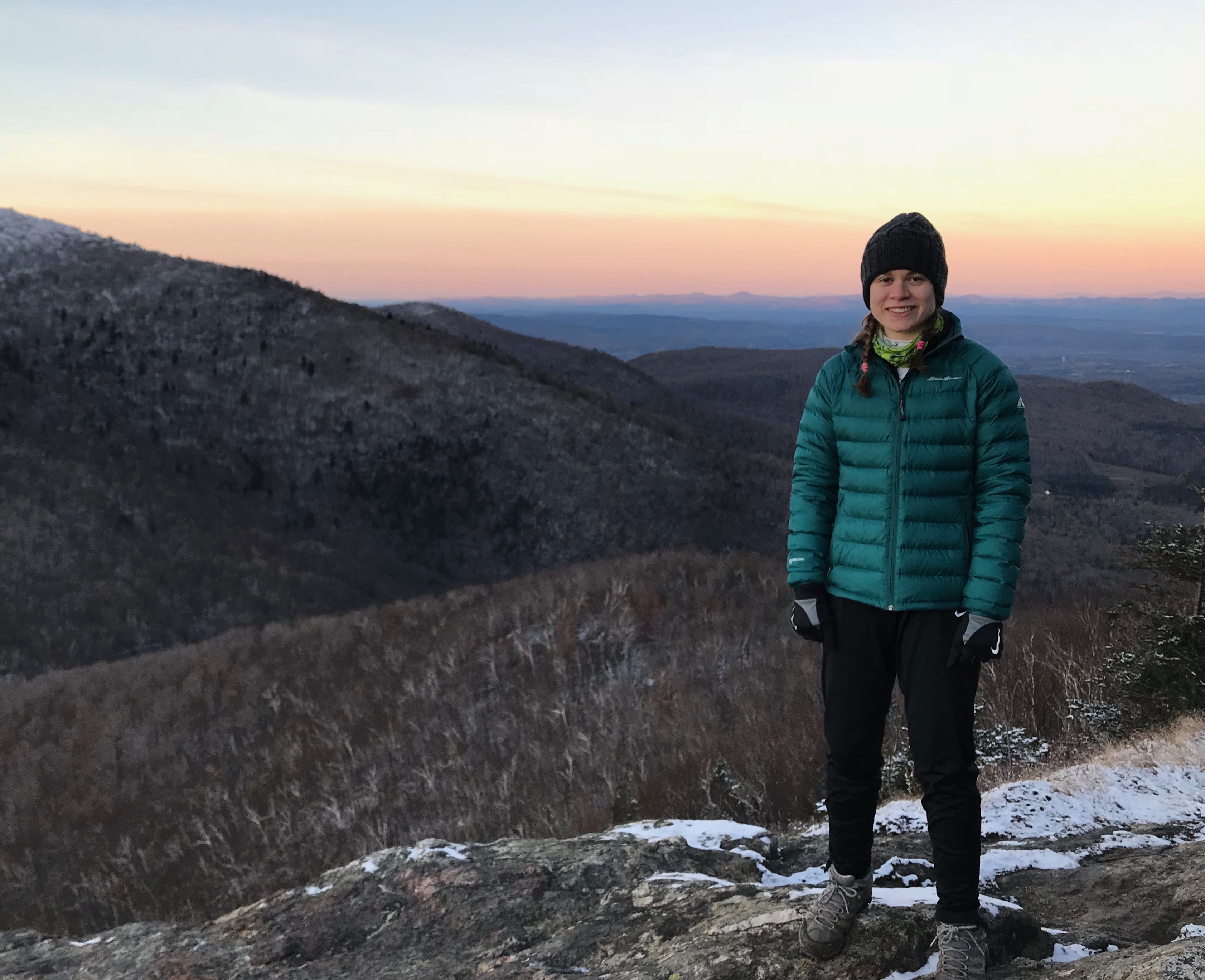 Office Hours--in person, in 75 SHS 221

Monday:
9-11am
Tuesday:
1-4pm **NO PM OFFICE HOURS TUE 11/23--they will be from 9:15-11:15am instead**
Wednesday:
1-4pm
Thursday:
1-4pm
Friday:
9-11am

(These hours may change throughout the semester based on attendance.)

Other times, by appointment (with at least 24 hours' notice to be guaranteed a response)!
Office Hours Policy
I tutor for CS 145, 150, 200, 201, 202, 302, and 312.
Regular in-person office hours will follow the schedule on the left. If you would like to meet with me at a different time, feel free to email me at
mcannavo@middlebury.edu
and I will do my best to accommodate you. If you cannot make it in person or have a quick question that you would prefer to ask over Zoom, please email me and I'll send you a Zoom link.